Bryan E. Hopkins fleshes out the complex problems of corporate risk management that is an essential practice for all companies in the world today. Find out all the concerns, issues and solutions to providing pro-active protection for your company in his new book.
ISBN 13 (SOFT): 9781482896367
ISBN 13 (HARD): 9781482896374
ISBN 13 (e-book): 9781482896381
KINDLE
SOFTCOVER
HARDCOVER
Agreements, Forms and Checklists for Risk Managers shows readers how to make the right decisions in today's complex and hostile business environment.
ISBN 13 (TP): 9781482896411
ISBN 13 (HB):9781482896428
ISBN 13 (eBook):9781490703435
KINDLE
SOFTCOVER
HARDCOVER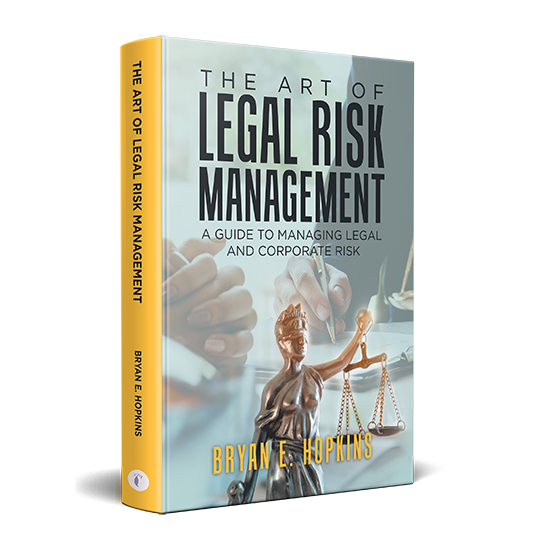 Minimize, mitigate, and transfer legal risk with the lessons, strategies, and action steps in The Art of Legal Risk Management.
ISBN 13 (TP): 9781543753509
ISBN 13 (HB):9781543753493
ISBN 13 (eBook):9781543753516
KINDLE
SOFTCOVER
HARDCOVER